Best Seller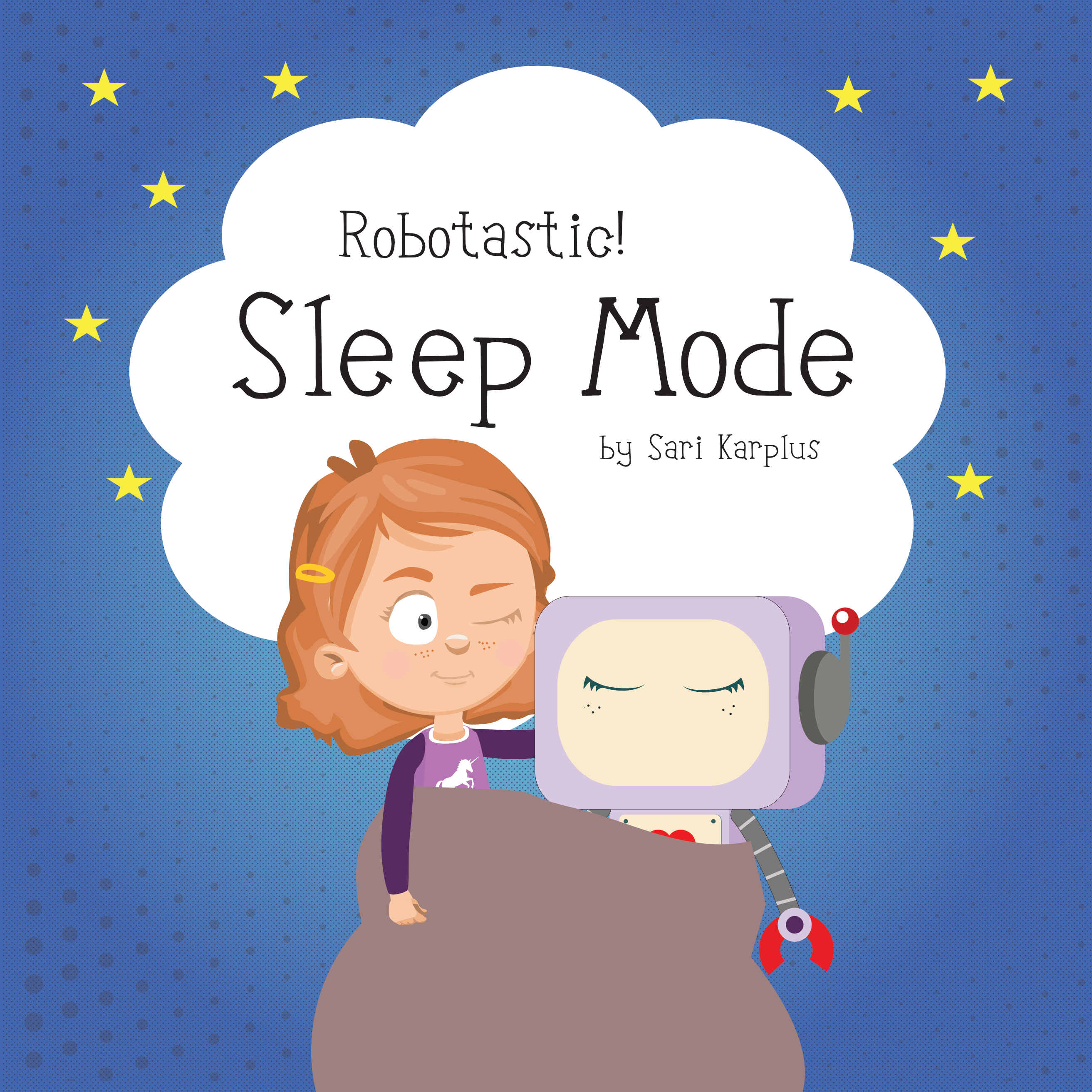 New!
Robotastic! Sleep Mode
Perfect for ages 4+
For Hazel and her mom, bedtime is a perpetual battle. Sleep is the last thing Hazel wants to do. There are too many fun things to do and new ideas always popping into her head. But with the help of her Robotastic robot, Ada, and her friends, Hazel finds new ways to fall asleep!

Free Download PDF File
See what parents, educators, kids, and fans everywhere are raving about.
☟
Reviews
Robotastic! Sleep Mode
Nothing But Picture Books
We picked this book for its title. The book discusses the daily struggles of most children, particularly those with gadget addictions. Both children and parents will find the messaging feature appealing. The illustrations are colorful.

Sari Karplus' Robotastic! Sleep Mode is an easy-to-read book that emphasizes the importance of good sleep for children and how to achieve it in simple steps.
Read Full Review
Here's What Our Readers Say
"Such an awesome read! I love that it is fun, about something so relatable and with helpful tips... Parents will love adding this book to their home libraries."
"My girls and I enjoyed this book so much. We LOVE that there is finally a children's book with a female lead as well as a "female" robot! The rhyming kept us all engaged throughout the book, and the humor was enjoyed by all of us! We cannot say enough wonderful things about the Robotastic book series and absolutely love the new edition Sleep Mode!"
Jenny A.
Mom of a 6-year-old
"Unlike most books that are geared towards solving frustrating issues, Robotastic! Sleep Mode doesn't introduce your child to new bad behaviors with its main character! We love this story and the creative problem solving skills it inspires!"
"The books are charming and so darn cute!"
Jaimie D.
Mom of a 5-year-old
"Absolutely adorable! Great story, love it!!"
"Sleep Mode is the best yet... I love that it has good advice from kids to kids about winding down for bedtime."
Previous
Next
Where To Find Robotastic!
Robotastic! and Robotastic! Jake and the Giant Beach and Robotastic! Sleep Mode
are available at all major online booksellers.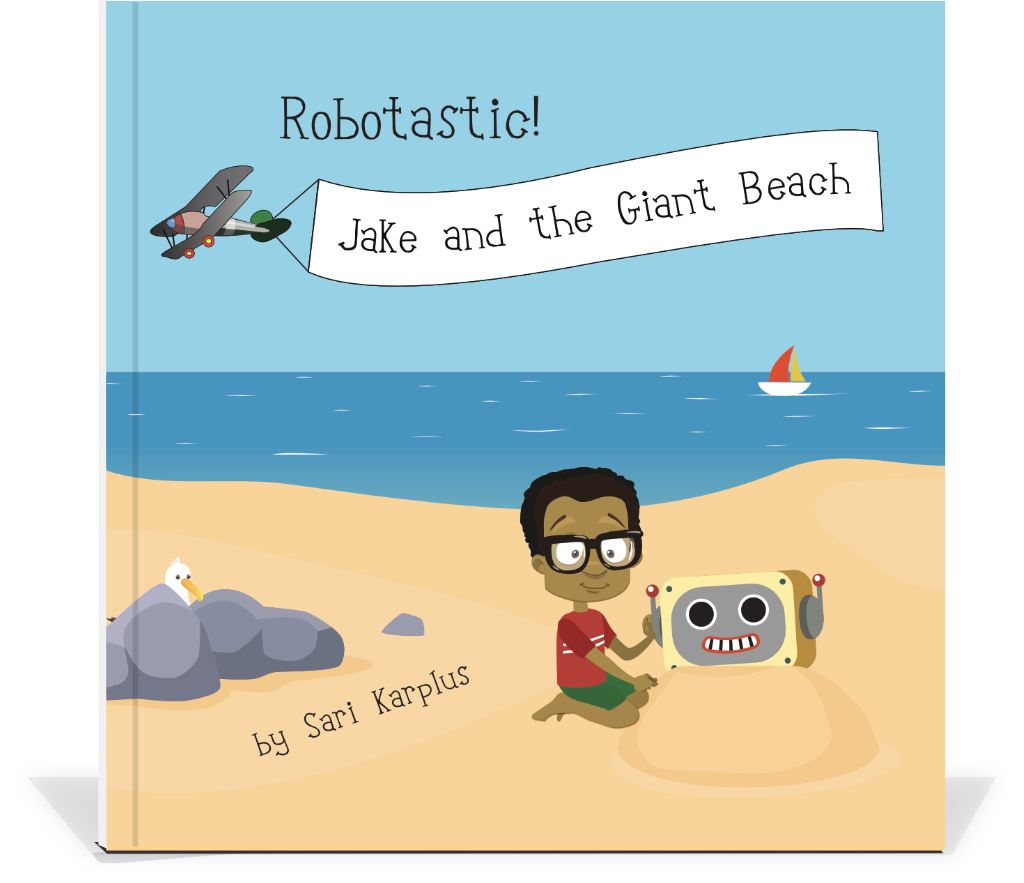 Pasperback ISBN# 978-0578967257
Author-signed copies are available through our website's shop
and ships with a free bookmark.

Get Your Author-Signed Copy
Robotastic! is distributed worldwide through IngramSpark and is published through Double Secret Agency's book division.
Ask your library to order Robotastic!
For questions about an order through our website shop
or to contact us about distribution,
please email info@robotasticbook.com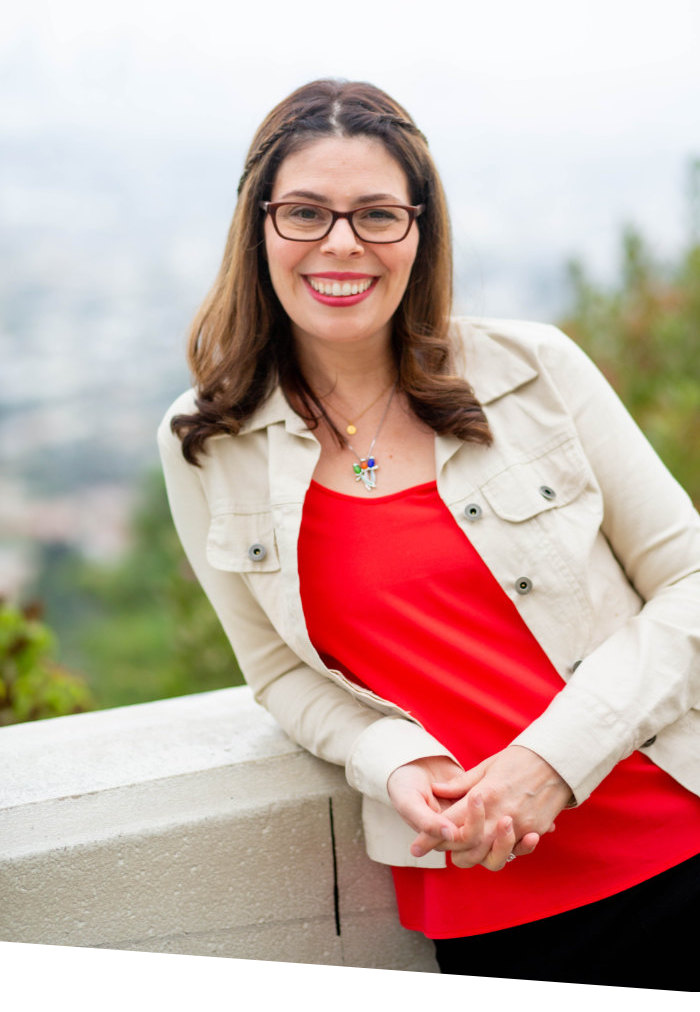 About The Author
Sari Karplus got her storytelling start as a comedian and filmmaker in Los Angeles. But when an improvised bedtime story to her three young children inspired her first kids' book, she officially joined the ranks of the book writing world. Sari loves to create stories with fun journeys and teachable moments... with a healthy side of humor.
Join Our Mailing List!
Sign up for the latest deals, giveaways, and news about Robotastic!